Case Management Audit Trail
Know who done what, when they did it and what was changed.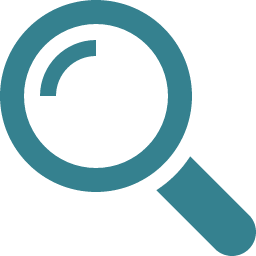 AgileCase stores all of the information you need to perform an audit in a dedicated tab in each case. The Audit tab provides you with a record of every action performed against a case as well as the user that performed it. This gives you complete accountability and allows you to perform inspections or billing reviews with ease. Learn More.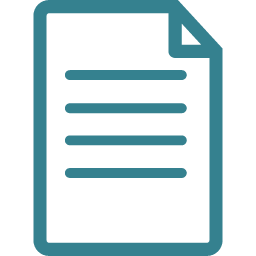 Every case contains a "Docs & Comms" tab. This tab stores all of the documents, emails, notes and phonecalls stored against a case. This provides further auditing material which is stored in an easily sortable grid so you can always find what you are looking for. Learn More.
Sign Up Today and increase your business agility!