Email, SMS and Invoice Automation Software
Why just stop at document automation?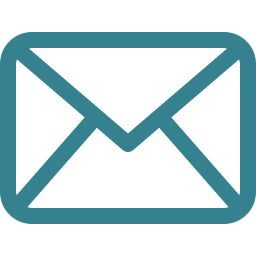 Our document automation functionality extends to emails. Email templates can be populated and sent with one click or even when certain reporting criteria are met, allowing you to entirely automate your stock emails. The use of extensive self-populating templates means that you don't have to compromise between personalized messages to your clients. AgileCase, supporting all of your Email, SMS and Invoice Automation Software needs. Learn More.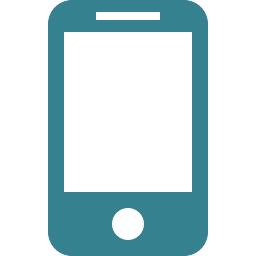 AgileCase can even use templates to generate SMS that can be sent directly from the case. This provides you with the capability to quickly notify your clients of any urgent changes and streamlines yet another essential channel of communication. Learn More.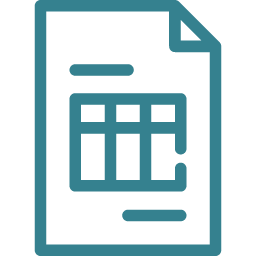 All of your templates are stored in the AgileCase template library and are ready to be edited at any time. The template library allows you to keep all of your standard documents up to date and in a single place so they are easy to locate. Learn More.
Sign Up Today and increase your business agility!