We all use email, right? Good or bad, email remains the most dominant technology for work communication. So it's likely that you're managing your customer relationships through your inbox. In the early days of your business, when it was just you or you and your business partner tirelessly working through email to manage your business, using your inbox as a business tool was fine. Now though, your business has grown and you might be encountering some or even all of these issues:
You find it difficult to track when you last contacted a customer.
You don't have a single view of email communications, calls, documents, time or invoicing per customer.
You have no way to measure your service levels.
You and your staff spend time creating and sending the same emails and documents again and again.
A staff member has called in sick, and you need access to a customer email from their inbox.
If you can relate to any of the above points, it might be the case you've outgrown your current Customer Management strategy.
I have some good news for you though, you can attempt to mitigate all of those risks and many more by adopting the following tips…
1. Understand how you work
Do you have any processes, even if they are very simple, that you follow when you apply customer management tactics?  It's really helpful to write them down and even visualise them using flow diagrams.  Ask yourself questions like:
What happens when a customer contacts you about your services?
How do they contact you?
Who deals with the queries?
Are there standard responses you provide?
Do you note details of the customer interaction anywhere?
What tools do you use to manage your customers (email, excel, etc)?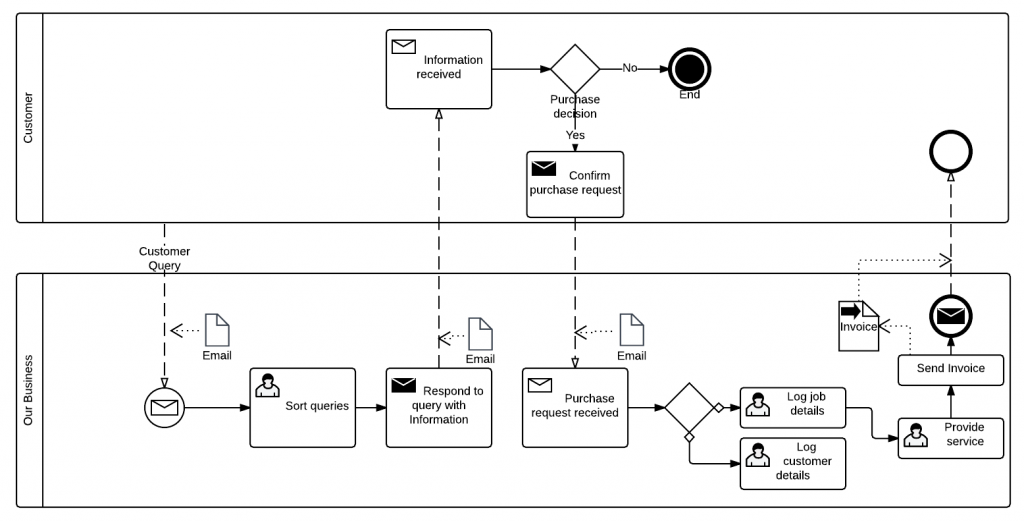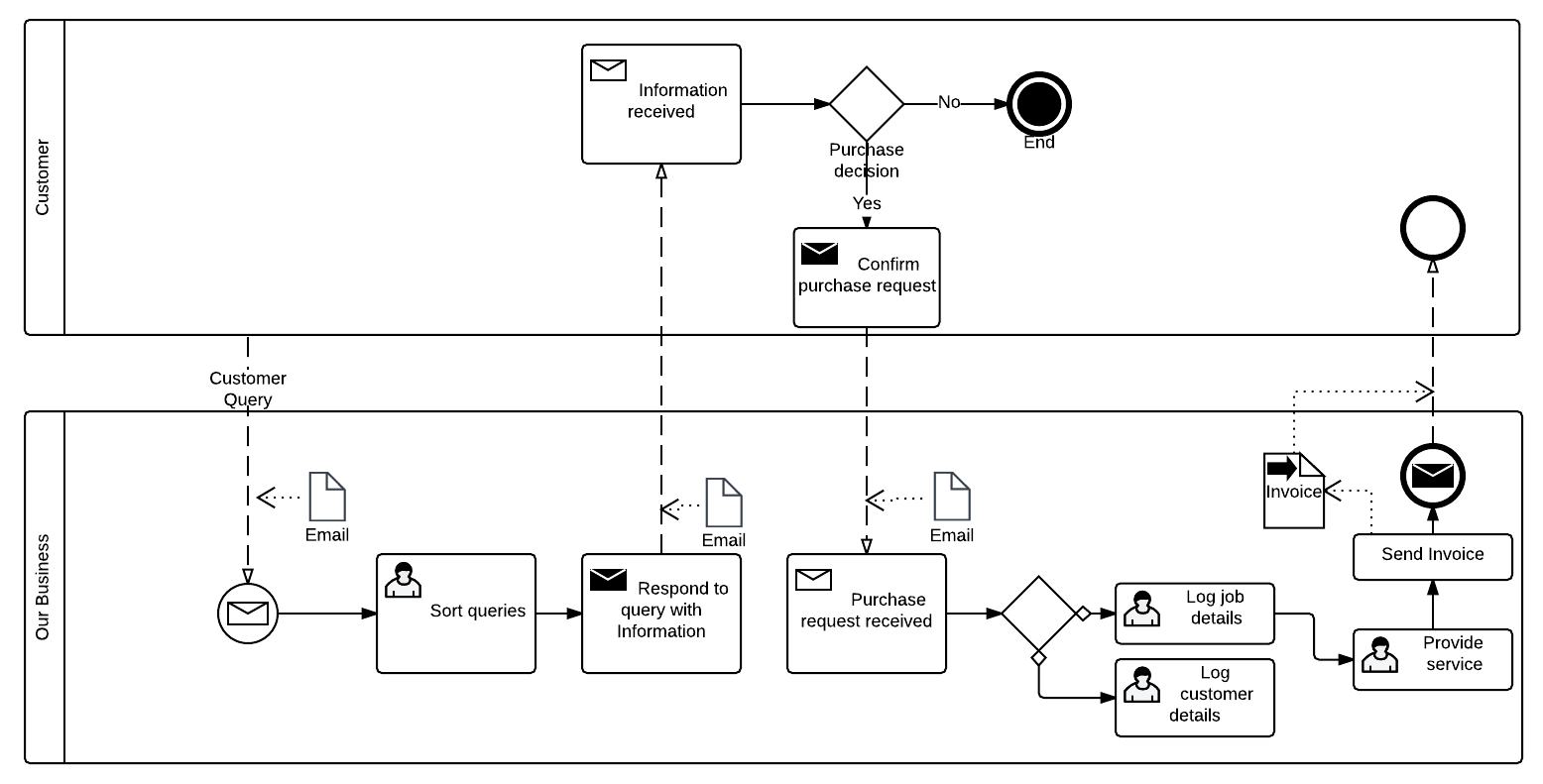 2. Find all of your customer contacts
This may sound like an odd statement to make, but if you're predominantly using your email inbox to manage your contact then your contacts may be a little harder to find and list than you first thought. I'd recommend gathering lists of contacts from any possible place the they could be stored and capturing in a CSV document (Excel can 'save as' CSV). This includes contacts who made queries but didn't purchase and contacts who purchased.
3. Find a cost efficient case management system that fits your processes
It might take some time to find a new case management system that fits your needs.  Remember, the one you select must adapt to your business and not the other way around.  To help, you can also check out another blog post on our site about how to choose the best case management system.  Also, where email is your primary communication tool, make sure the system you choose has full email integration!
4. Spend time to understand the new case management system and adapt it to your needs
This is key.  When you choose the best case management system for your needs, you will already have some understanding about the software and its capabilities.  However, it pays dividends to spend time to fully understand the products features.  By putting that little bit extra effort at the start will mean you can configure the system right first time and make full use of any automation features, which can save you lots of effort in the long run.  Alternatively, ask the case management system provider if they offer an on-boarding service, like we do at AgileCase.  This type of service lets experts help you configure the software to you particular needs.
5. Champion your new case management system and train your staff
You've spent a lot of time and effort to adopt your new system.  For adoption to be successful company wide, you need to a) provide training to staff, and b) champion the new system.  If you expect your staff to hit the ground running, you'll waste time, effort and cause unnecessary stress to your staff. Providing knowledge about how to use the new software will give your team a better chance of benefiting more quickly.  This leads on to championing the new system. Your enthusiasm and leading by example should help increase chances of successful adoption.  Be on hand to answer questions about using your new case management system to act out your business processes, provide encouragement and push the benefits of new processes where you can.
By moving away from email to manage your customers – other tools to log other vital information – to a single, adaptive case management system, you can benefit from centralized store for your communications and business processes.
Do you have any stories about your experience of swapping out your email client for a case management system?