Cloud Case Management
No software, no servers and best of all, no IT people!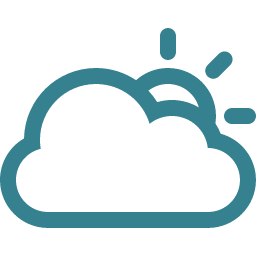 AgileCase is a 100% Cloud Case Management System, but what does this mean for you? First of all it negates any hardware requirements and doesn't take up any space on you hard drive - you can access AgileCase from any device at any time. In addition, your information is stored in a best of breed data centre run by Amazon - which has a proven track record with data security. Learn More.
Sign Up Today and increase your business agility!