Document Automation Software
Create and populate documents with one click (or automatically)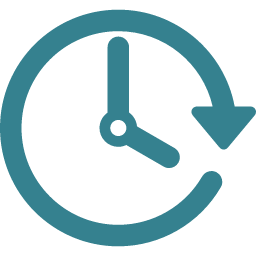 AgileCase's Document Automation Software allows you to create standard document templates. These templates are used to generate documents for any case type. This saves time and removes the need to create repetitive standard documents. Using Templates also allows you to standardize the format of documents in your system, keeping your presentation consistent and eliminating any differences. Learn More.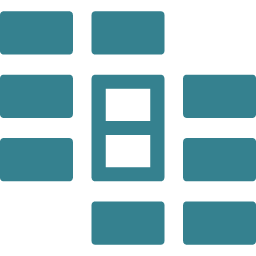 Using only MS Word, AgileCase can create document templates that are automatically populated with information from the case that they are created in. Using Mergefields to pick out case elements such as a client name, an address or the date of a meeting, a user can create a complex document with a single click. In addtion, templates can be used to generate batches of documents, create thousands in one click. Learn More.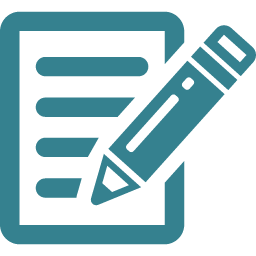 All of your templates are stored in the template library and are ready to be edited at any time. The template library allows you to keep all of your standard documents up to date and in a single place so they are easy to locate. Learn More.
Sign Up Today and increase your business agility!