Reports Management And Organization
Keep things tidy so you can find things easily.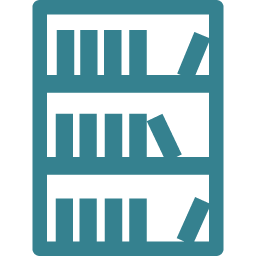 Reports Management And Organization is easy thanks to the AgileCase report library. It's also easy to find existing reports that you want to amend and new reports can be added with the click of a button. A search function in the library allows you to quickly find the report you are looking for. Learn More.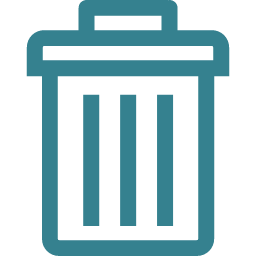 Once a report has outlived its use, it can be deactivated. This prevents your library from becoming crowded with reports that you no longer have any use for. Reports that have been deactivated can be restored at any time - so you don't need to worry if an old report suddenly becomes relevant again. Learn More.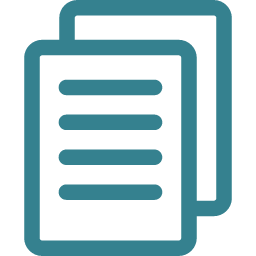 Cloning a report allows you to quickly create one that is similar, but different. Once a report has been cloned you can change the criteria of the copy to pick out a new set of information whilst still keeping the original in your library. Learn More.
Sign Up Today and increase your business agility!